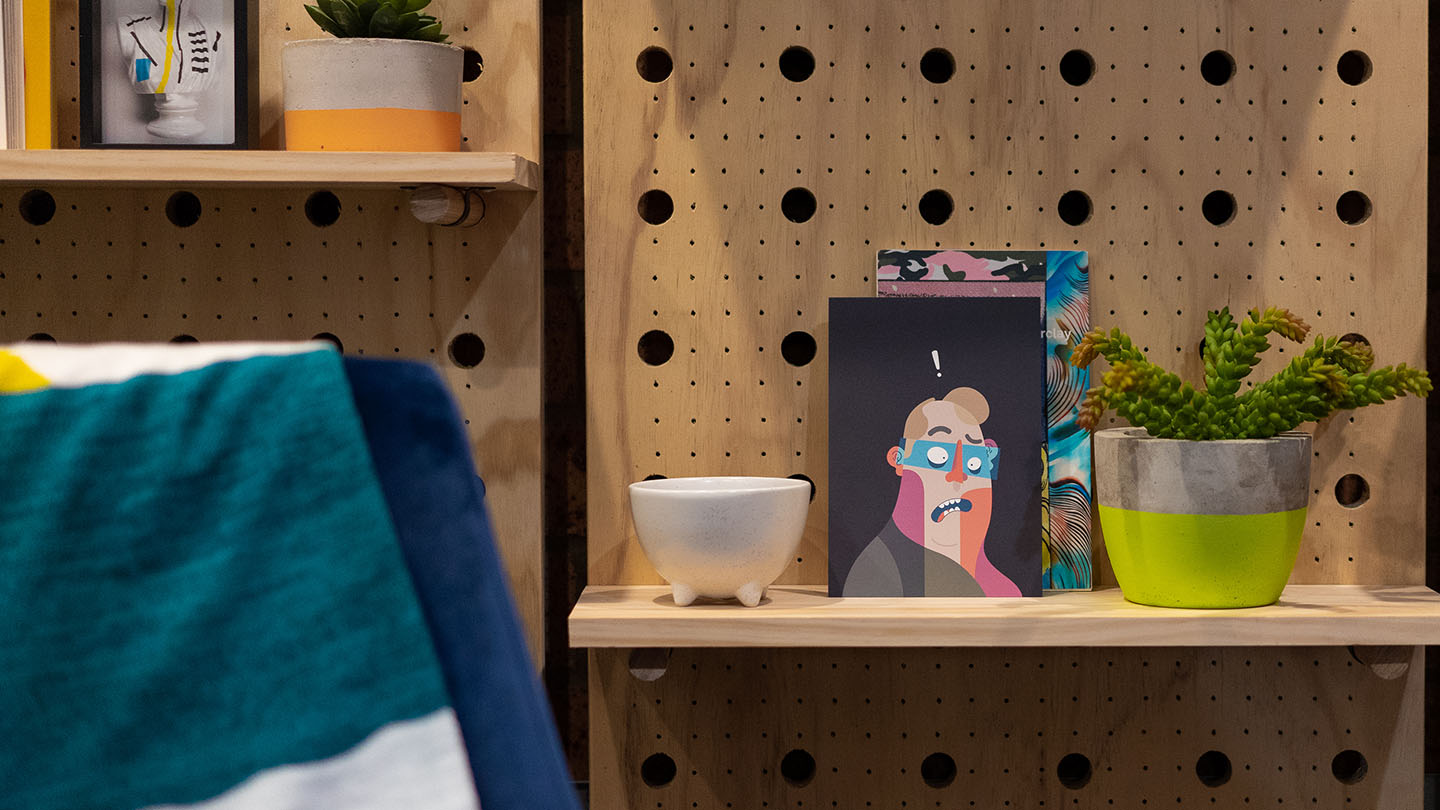 Welcome to Life
This print was created after finishing the painted version, the painting is still hanging on my bedroom wall and I refuse to let it go. The reaction portrayed is about the dreadful realisation when adulthood (and all the responsibilities with it) hits you all at once.
This is printed on 300 GSM recycled matte and measures 148mm x 210mm.
Free regular shipping Australia-wide with no minimum purchase required. Orders will be sent at the end of every working week.